Killum Kills 'Em
Killum Pest Control, Inc offers a host of pest control treatments.
Serving the Gulf Coast since 1959.
Houston SaberCats
The Official Pest Control Provider of the Houston SaberCats Rugby Team
Rodent Problems?
Killum can monitor and remove rat infestations with remote technology.
Killum is the Area's Top Provider of Residential and Commercial Pest Control Services
Killum Pest Control, Inc. proudly services the Texas Gulf Coast. Houston, Pearland, Friendswood, League City, Seabrook, Missouri City, Manvel, Sugarland, Alvin, Angleton, Lake Jackson, Clute, Richwood, Freeport, West Columbia and many other cities in the Brazoria, Ft. Bend, Harris and Galveston counties are in the service area.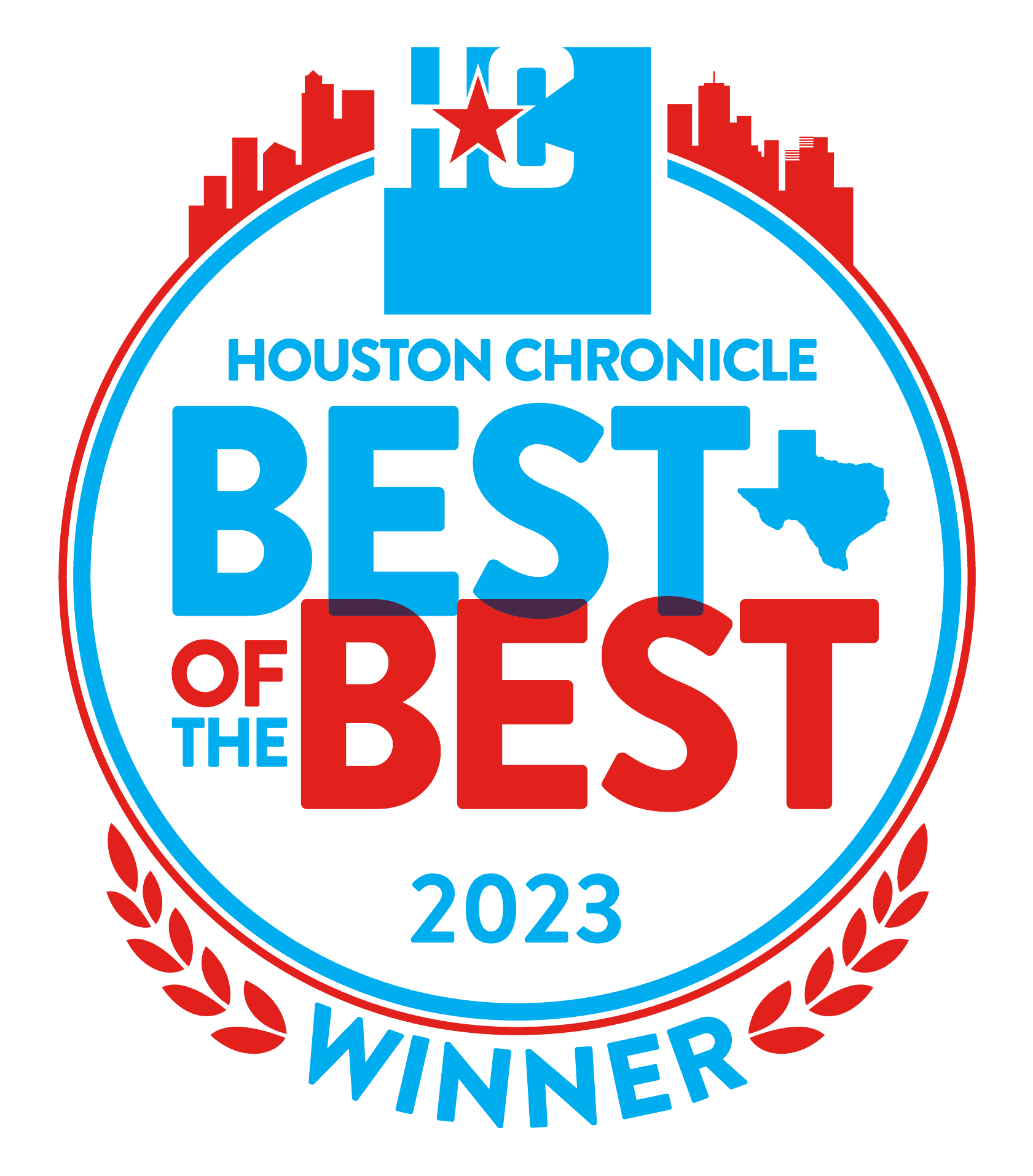 Voted Houston Chronicle Best of the Best Pest Control Company 2023

Ask Us About the Sentricon® Termite Elimination System
We are certified specialists in the deployment of the Sentricon System. See how Sentricon relentlessly protects your home from termites.
Why Choose Killum?
Our customers continue to trust us for their pest control needs for a number of reasons. Here are just a few:
Homes Treated
With 2 locations in the Gulf Coast area, we can deploy technicians quickly before situations worsen.
Pest Types Treated
We treat all types of pests from insects to rodents and birds. See below for more examples.
Guaranteed Work
Our work is 100% guaranteed!  If your pest problem isn't solved, we'll come out and re-treat at no cost to you.
Carolyn Weatherly
January 12, 2023.
Reliable and professional from a company that has a great reputation in our community.
Diane Washburn
January 11, 2023.
We bought this house last year and Killum had been treating this house and doing a good job , so decided to stay with them . Very nice gentleman that come out to check and fill the stations outside the house .
Rob Russell
January 10, 2023.
They showed up on time and explained everything they were going to do, every step of the way. I have a pretty bad infestation that will require multiple treatments but even after the first one, I have noticed a marked reduction in bug population. Highly recommend their service if you have big problems.
Tim landis
January 6, 2023.
I've been using Killum for over 2 years now and I have no complaints. They are top notch.
Vance Castator
January 4, 2023.
I was very impressed with the professional service of Killum in treating my ant problem.
Marshall Hyde
December 31, 2022.
Excellent customer service
Laine Hannah
December 30, 2022.
Kind and professional and quick. Also fair pricing.
Dr Steven Jordan (Dr. J)
December 27, 2022.
The service has been superb, and the customer service professionals are exceptional and demonstrated attention to details in all communication. I highly recommend Killum Pest control. 👍🏾👍🏾👍🏾
Johnathan A.
December 14, 2022.
Very pleased with the work they did, and the friendliness from Richard our pest guy!
Common Pests that We Treat For
Monitor Pest from Anywhere In Real-Time
Killum Pest Control offers the ActiveSense Remote Pest Monitoring System.
Texas is a beautiful and diverse state, but with its warm climate comes some significant pest control challenges for...
In the bustling city of Houston, Texas, dealing with pests is an unfortunate reality for many home and business...