Tested on hundreds of sites across the United States, the ActiveSense™ system is a proven remote pest monitoring and analytics platform.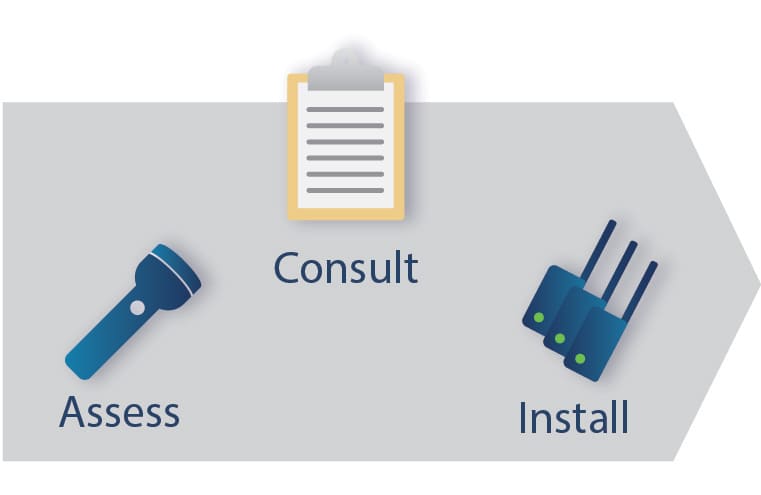 A thorough site assessment and consultation determines the best approach for each client. Connecting remote monitoring sensors to your existing traps or stations is quick and easy and can be activated by a scan with your smartphone.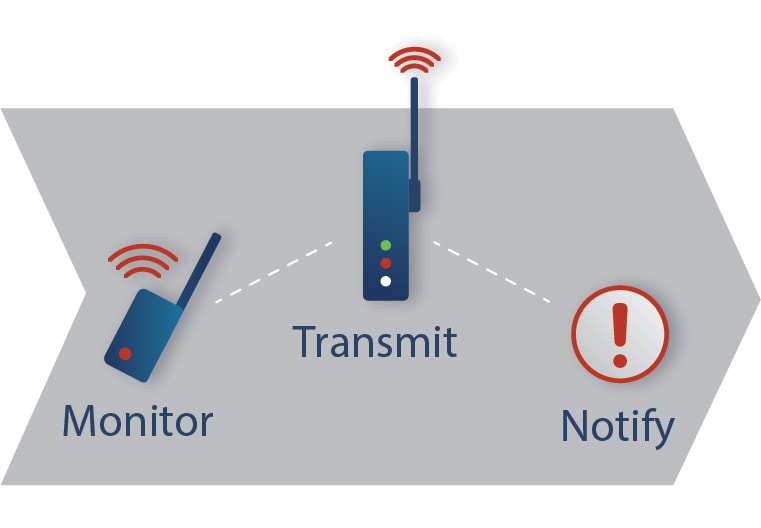 When a remote sensor detects pest activity, the system automatically sends a time–stamped notification you can access by text, email or the web. So you can keep a close eye on every account.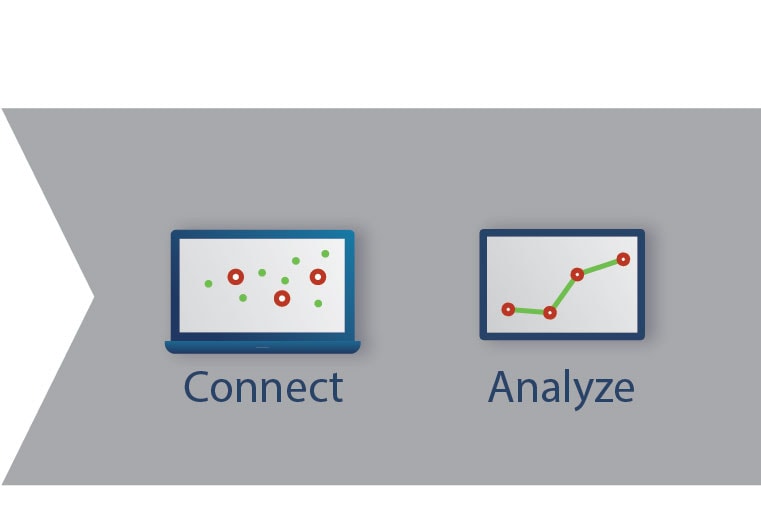 Stay connected on any platform, from any device. The system records all data to streamline trend analysis, reporting and compliance.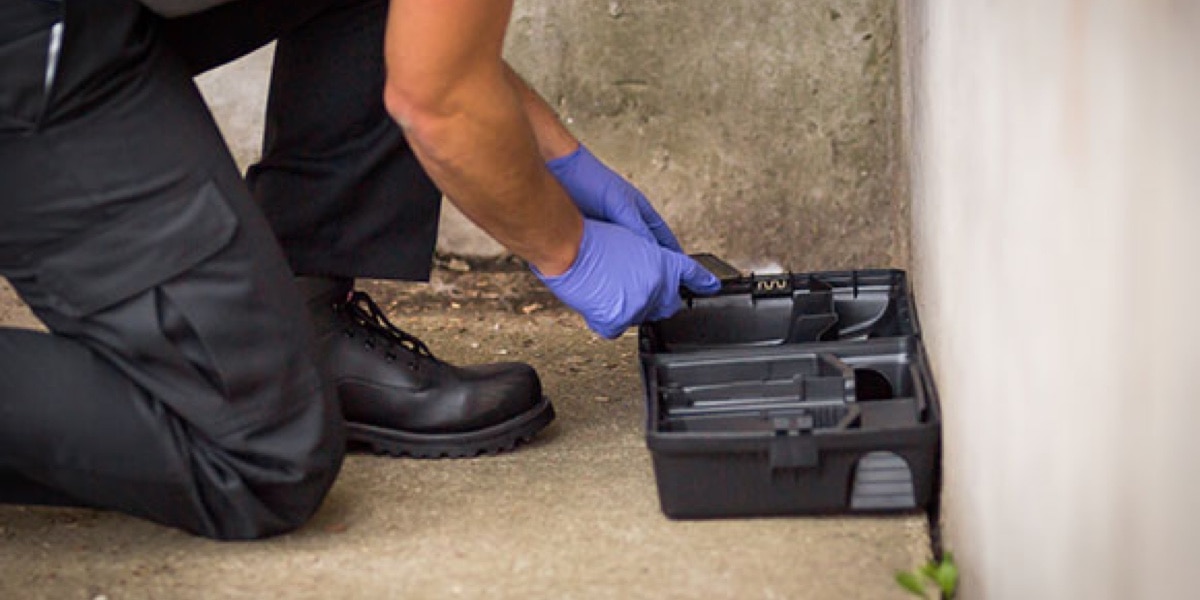 Remote Sensors
Each sensor verifies its status, confirming that it's connected and everything is working. Sensors automatically monitor and report data on trap status, temperature, battery status and signal strength. They're engineered to operate in tough site conditions and in multicatch traps.
System Hub
Using a cellular data connection, each hub allows you to bring your own network — avoiding the security and reliability risks of Wi-Fi.
Monitor Anytime. Anywhere.
With sensors inside traps, now you can monitor pests around the clock in virtually any environment or application. In drop ceilings, under shelving or racking, in high-traffic areas or countless other challenging spaces. Configure building maps within the system app and monitor for pests 24/7 from your mobile device.
[gravityform id=1 title=false description=false ajax=true tabindex=49]