Got termites? Not for long! Killum Pest Control is a Certified Sentricon Specialist™ in the deployment of the Termite Sentricon Colony Elimination System.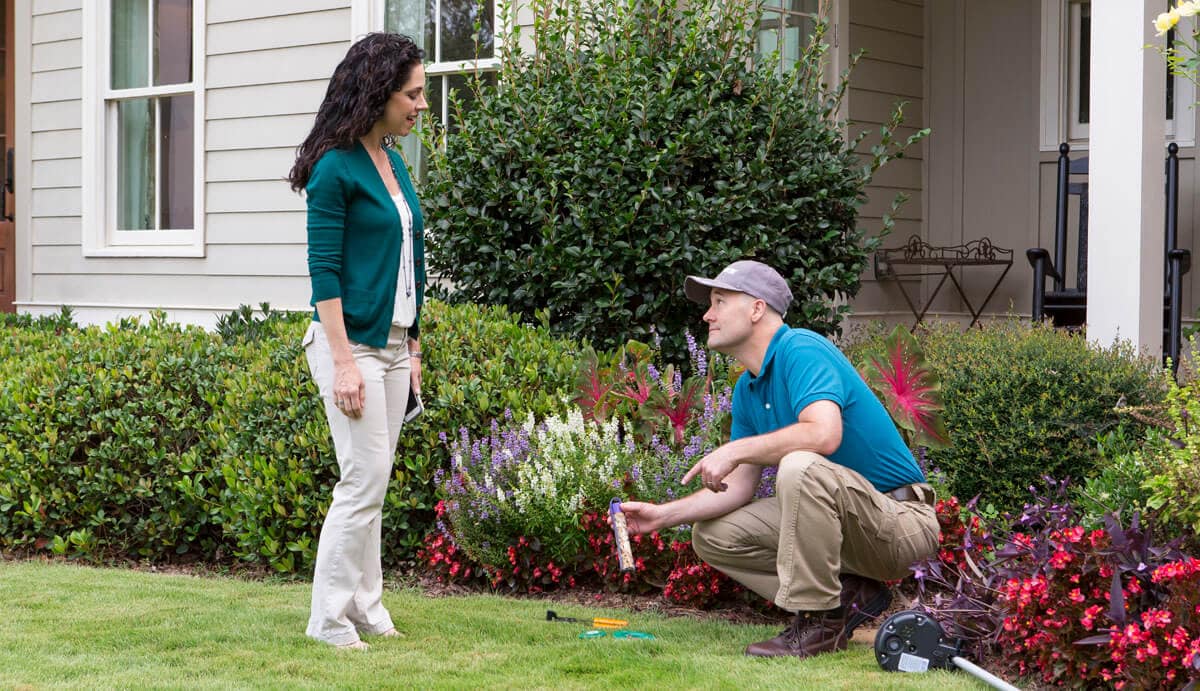 The Sentricon System is the #1 brand in termite protection. It was the first baiting system to eliminate termites at the source and continues to lead the way with advanced technologies and optimized service practices.
Sentricon is currently protecting nearly 4 million homes and is the system most proven to destroy entire colonies — queen and all.
Compare Sentricon Bait vs Liquid Termite Protection
Do you want to protect your home from termites, but need to answer an important question: bait or liquid?
See how the Sentricon System works and wins over liquid treatments.
Sentricon is Safe for You and Your Family
The Sentricon system is a certified "green" technology.  As the first termite treatment system to ever win the Presidential Green Chemistry Challenge Award, the system uses chemicals responsibly, making it safe to install in all residential and commercial areas, including schools and hospitals. Portions of the the system are even rated as safe for food processing, handling and serving sites.
Sentricon is also the first termite treatment system to be registered under the EPA's Reduced Risk Pesticide Initiative and is so safe that it requires no protective gear while being used.
Notable Landmarks Using the Sentricon System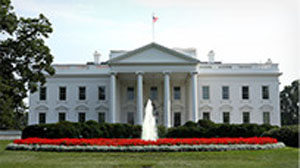 The White House
Washington, D.C.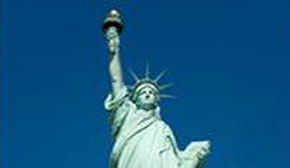 The Statue of Liberty
New York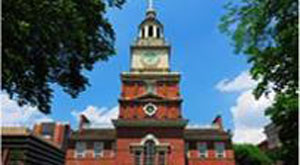 Independence Hall
Philadelphia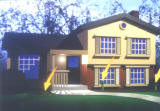 1. Sentricon System installed
Sentricon System stations containing Recruit® HD bases are installed in the ground, flush with the soil surface, around your home.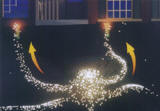 2. Termites feeding on bait in stations
After feeding on the bait, termites tunnel out and "recruit" their nest mates in the colony to also feed on the bait.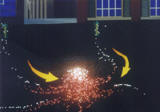 3. Bait begins to kill colony
As the bait goes to work, the termites begin to die off.
4. Colony is Eliminated
Over time, the entire colony is eliminated.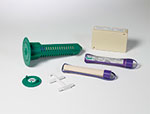 5. Components of the Sentricon System
Components of the Sentricon System: The Sentricon System is comprised of several components. Together, these materials provide pest control professionals a new tool for eliminating subterranean termite colonies.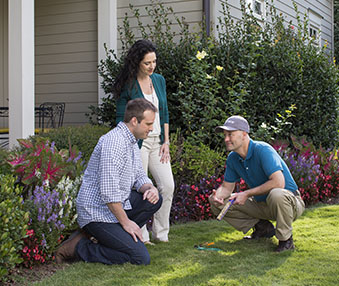 6. Pest control professional monitoring
Authorized pest control professionals regularly monitor Sentricon System stations for termite activity before and after the colony is eliminated.
7. Inspection of Sentricon Station
Pest control professional inspecting Sentricon System stations for termite activity.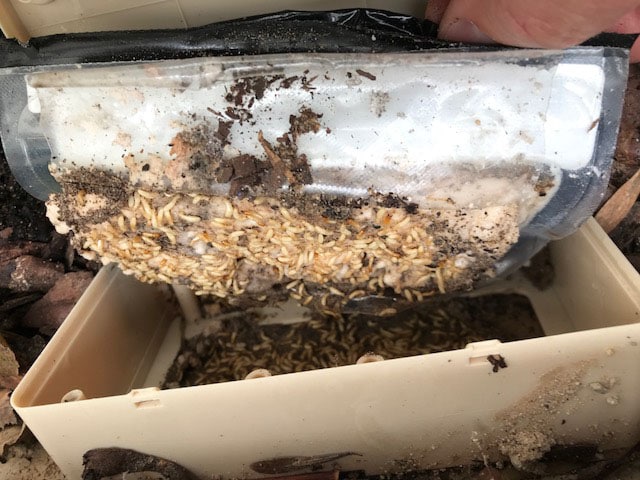 8. Inspection of Above Ground Station
Termites begin feeding on the Above Ground Station immediately