Pest Management for Commercial & Industrial Businesses
Killum's expert solutions span all business sectors. Whatever your industry, we have a range of pest control services to fit your  needs.
We know that it's important to maintain a pest-free business. The sight of pests in your place of business by customers or employees can have a negative impact on your company's reputation. There can also be health risks associated with pests in a place of business.
Whether you manage a restaurant, warehouse or apartment building, you can't afford to have pests affecting your bottom line.
Industries that We Service
We understand that every industry is different and no two businesses have identical needs. That's why we perform an evaluation to determine the best solution for you and your company. The result is a pest control plan that is tailored to your unique business needs.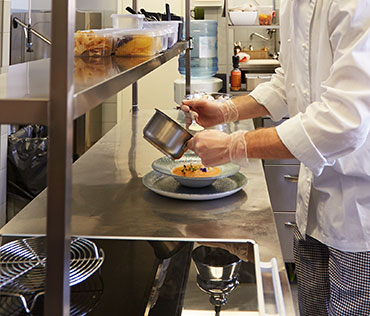 Restaurants
Pests in restaurants directly affect business and profits. We offer custom solutions for restaurants and bars.
Storage & Warehouses
Pests hiding in warehouses can often cause serious damage to stored product.
Multifamily
Keeping your properties pest-free is the key to keeping residents happy.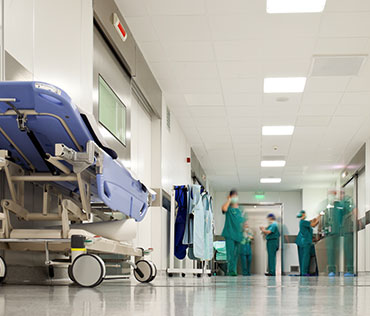 Healthcare
Hospitals and clinics have strict standards of cleanliness. Maintaining a pest-free environment is essential.
Schools & Daycares
With the amount of foot traffic in schools, it's important to ensure students don't run into any unwanted guests.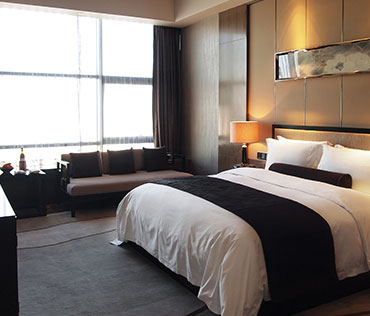 Hospitality
Give guests the getaway they deserve. Schedule regular pest maintenance to prevent bed bugs and other common hotel pests.
Retail & Grocery
Pests in your retail business can damage the goods and inventory inside and can scare customers away.
Pharmaceutical
With labs, precision is everything and there is no room for mistakes. Contact us to keep your clean rooms pest-free.
Commercial Properties
Ensure the safety and comfort of commercial tenants with regular pest maintenance.
Over 60 Years of Commercial Pest Control
Keeping your employees and customers happy and healthy requires that your business be a pest-free environment. We offer fully customized pest solutions to provide you with services that will eliminate active pest threats and prevent new issues.